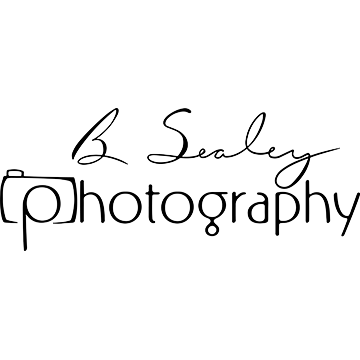 Capturing Moments for a Lifetime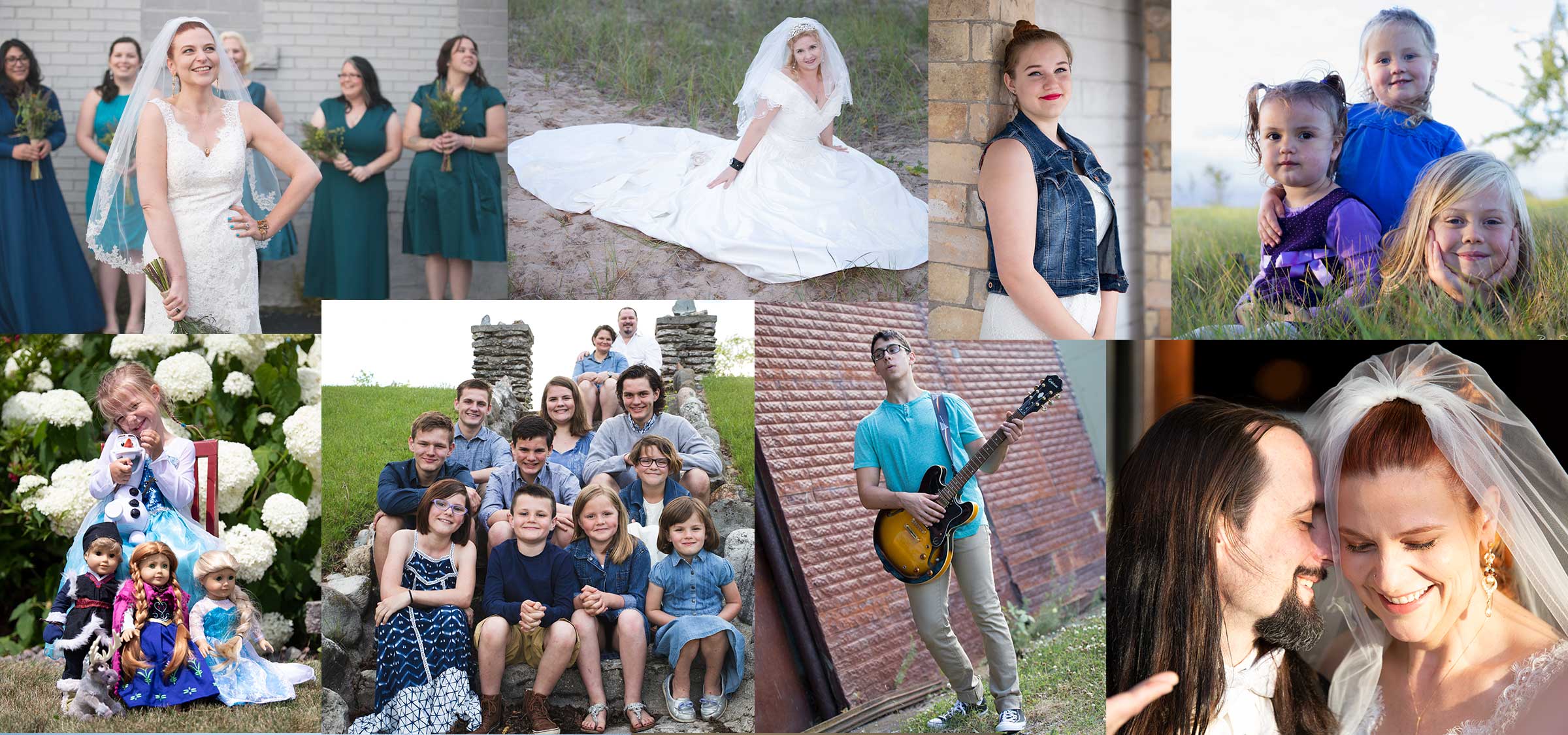 Services
Family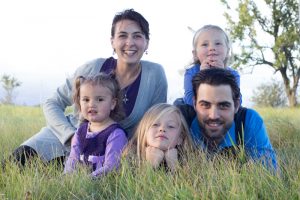 Artistic Family Photos capture your growing family in your choice of location. Beautiful natural settings, at the best light of day create one of a kind mementos.
Senior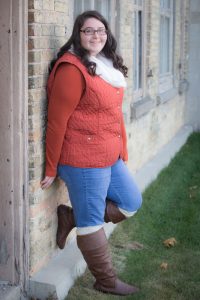 Your Senior Year is the ideal time to memorialize your favorite locations, hobbies and display your unique personality to complete your high school experience.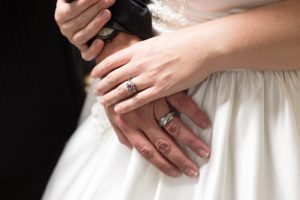 From affordable Wedding Packages to photo-journalistic full day services, I can meet your needs and highlight your once-in-a-lifetime experience.
Wedding Gallery
Events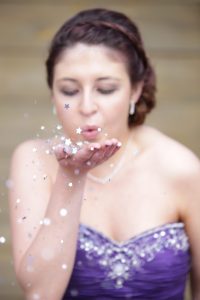 From sports, to parties and dances, to reunions and gatherings, let me document your experience while you enjoy your Event to the fullest.
Commercial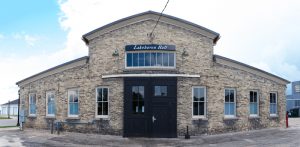 Do you own a Business? Professional photography elevates your real estate listings, product sales, restaurant dishes, or other services to the next level.
And More...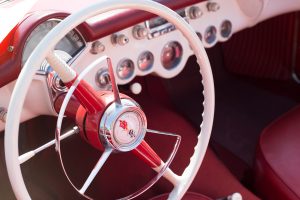 Capture your Precious Pet, your favorite vintage automobile or other fun adventure or hobby, and more.