About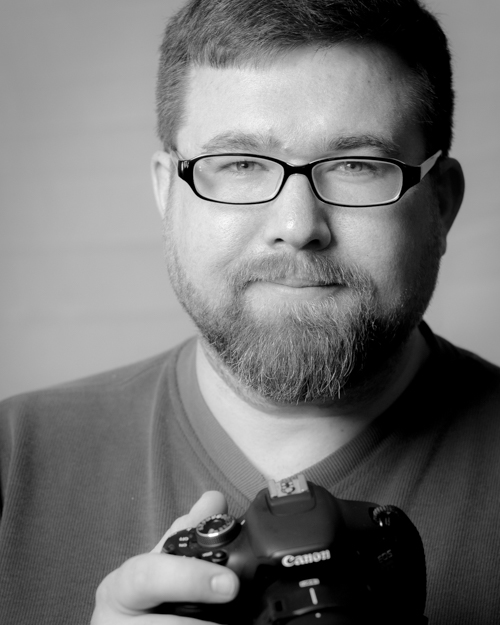 Ever since I was a child I was drawn to the visual arts. Throughout school, I developed my artistic abilities. In college, I began delving into photography. I have found that photography is a perfect venue for my creative energies.
In the summer of 2018, my family and I moved from the shores of Lake Michigan to the mountains of Virginia. I have an eye for capturing moments with a photojournalistic style and revealing personalities with lighthearted and expressive poses.
As a father of many children, I understand how valuable documenting all the phases of life of growing children and families, is. From weddings to family portraits to sporting events, if you are in the Roanoke Valley area I look forward to working with you to capture your family memories.